ABOUT US
DALMAC is Prince Edward Island's largest business services printer and visual communications provider. We offer copy, digital, offset and wide format printing services, signs, and promotional clothing and products concept to…
WHAT WE DO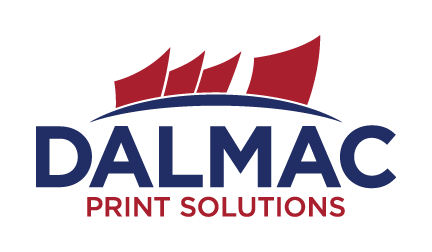 Make an immediate impact and leave a lasting impression – with printing services from DALMAC.
Business signs are crucial to the success of any company. Outdoor and indoor signs play an important role for your brand.
Surprise valued clients and recognize trusted employees with branded corporate gifts!
OUR CUSTOMERS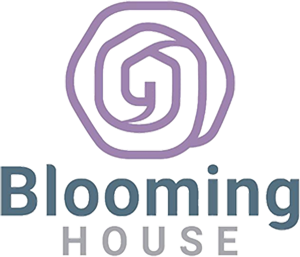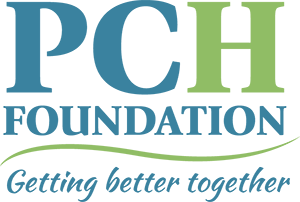 TESTIMONIALS
It was a very great experience! My great aunt recommended me, and I got an amazing Christmas gift printed off for my sister and brother-in-law. Everyone was so pleased with the outcome!
It made the experience of starting a new business fun and stress-free. It took time to understand the vision for my small business and offered many product options without any pressure. Identified a plan to build on for future products as the business evolves. I could not be happier. I was treated like family!
Ben and his team were great to deal with. I had an unusual request for DALMAC, and they not only met my expectations but exceeded them in the design and manufacturing of the end product. 10/10 would recommend.
I was extremely pleased with my end product and how Adam helped me get it to you from my computer. That was a kindness not very often extended to seniors with not very much computer savvy. Thank you.
After switching from another printing company, we are wildly impressed with the level of service in comparison. We have received a higher quality product, with a faster turn around time with much better service and concern for our satisfaction.
Really happy with the product that was produced and the turnaround time. Very impressed. I can't wait to start another project with your company.